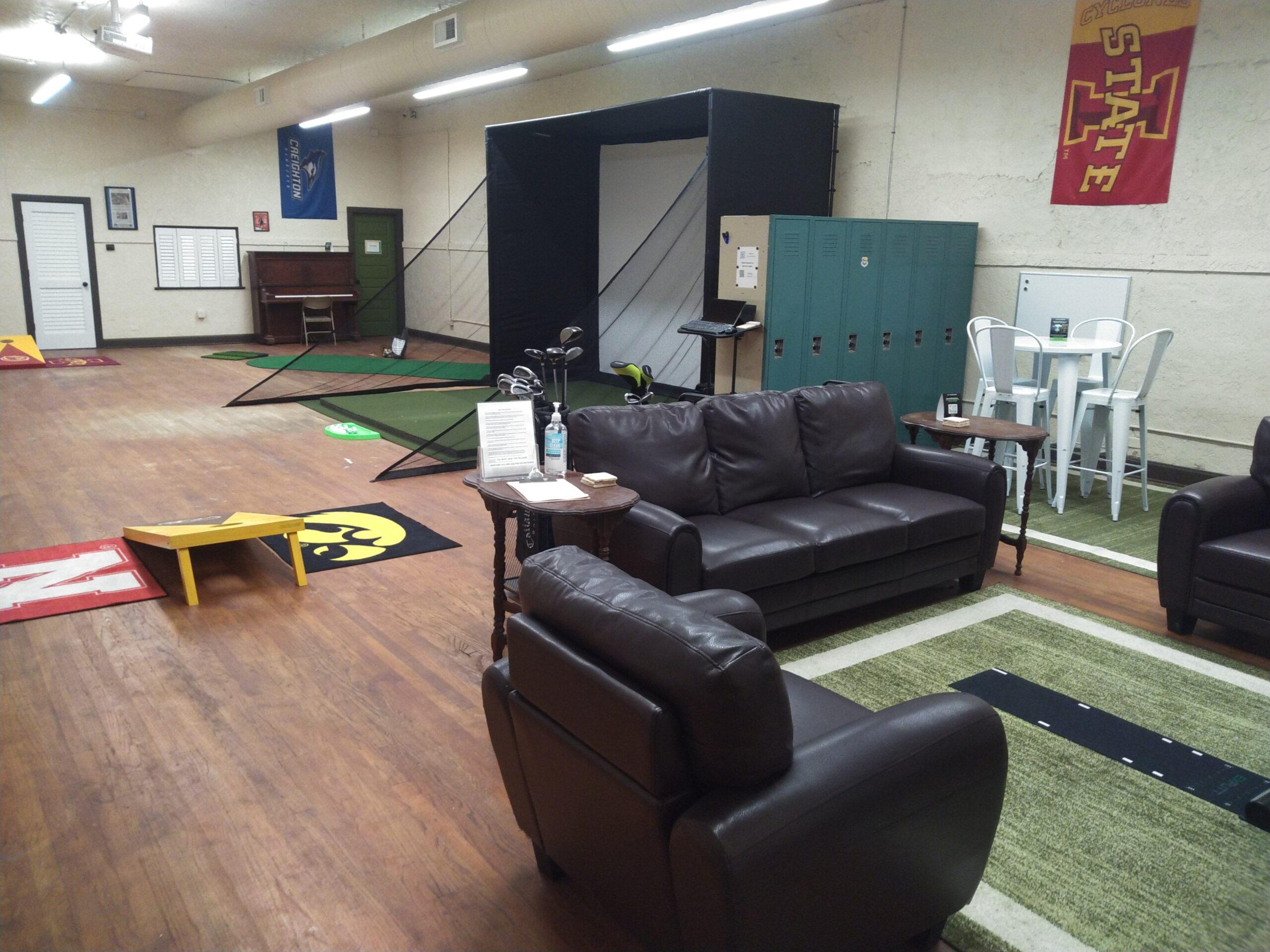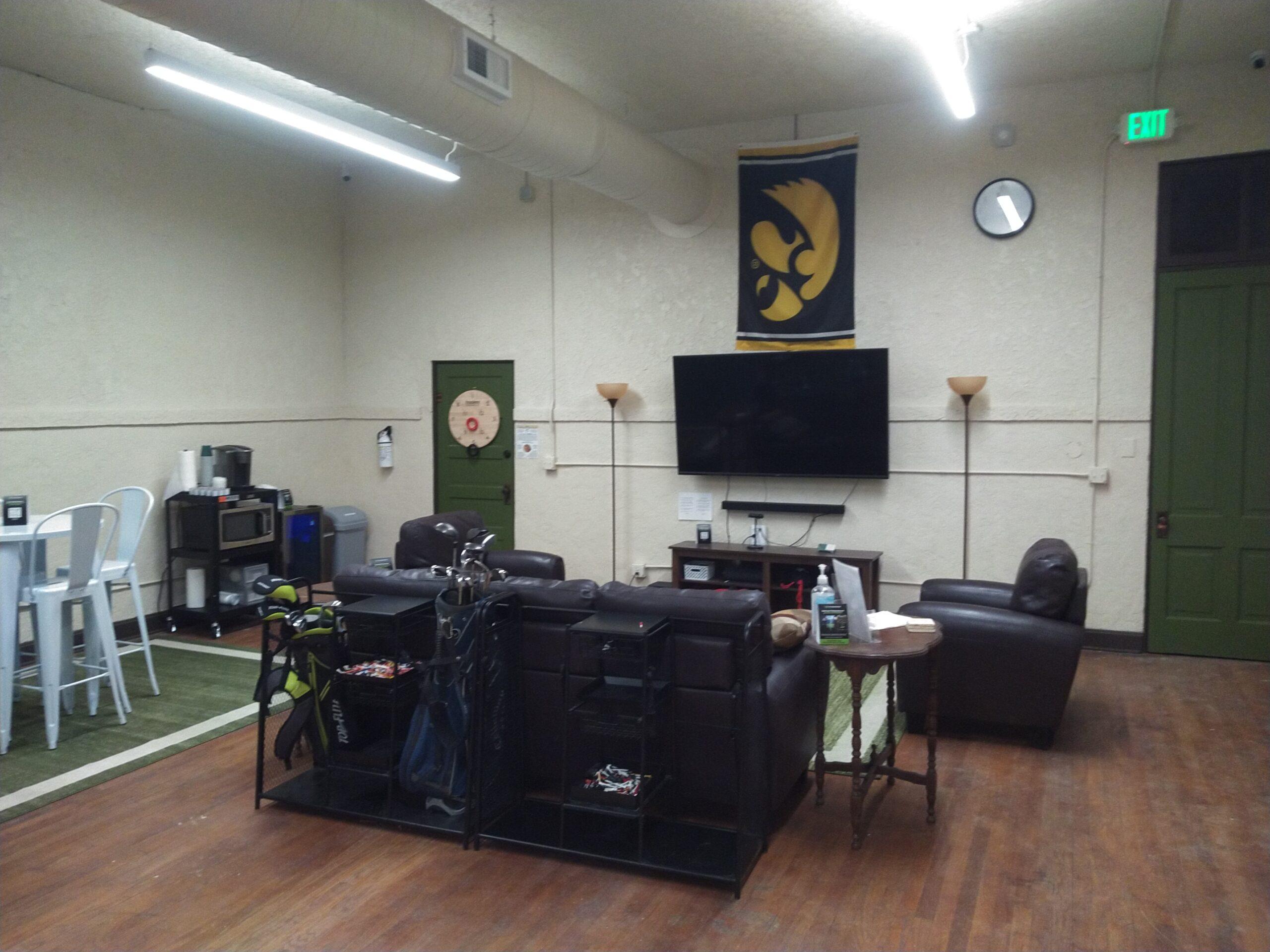 Golf In Logan is more than just a simulator.  This event space includes a 12ft x 9ft HD hitting bay, electronic dart board, corn hole, TV lounge with seating for 9, and more to keep your guests entertained. You don't pay per person - when you book the room is yours to play 9 or 18, work on your game, or entertain friends and clients.
Everyone books online so there is no wondering if you can get in. Contact us at [email protected] with questions. See below for membership information.
It's our off-season and we are closed to the public.  If you have an event and would like to book, contact us below using the "Book a Party" link. Thanks!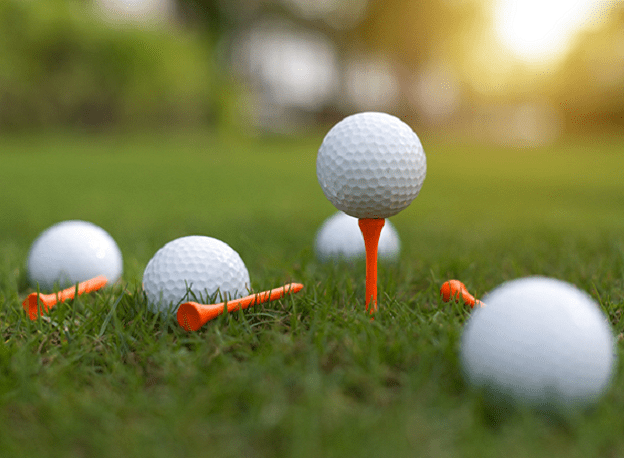 Play More and Save
One hour for $35, two for $60, and three for $75.
Same-day bookings subject to management approval.
EVENT HOSTING ($50/hour)
Looking for a spot to host a party or off-site for your team? Book Golf In Logan as a party room!  Tables/chairs and all of our other supplies available to Space In Logan can be used upstairs too (stair access only - we haven't figured out how to cram an elevator into this 140 year old building, yet).
$50/hr for bookings less than 4 hours.  $37.50 for bookings 4 hours or more. Yep, you get a free hour if you book 4 instead of 3.  Click below to book or contact us with questions.